Looking for Super Bowl Party Ideas 2023? Here we are going to share 9 Ulitmate ideas for your Super Bowl Party in 2023.
Super Bowl Party Ideas 2023
With the Super Bowl being one of the biggest sporting events of the year, many people are already planning their Super Bowl parties for 2023. Whether you're a die-hard football fan or just love the commercials, hosting a Super Bowl party is a great way to get together with friends and family for a fun and festive event.
In this article, we'll explore some of the best Super Bowl party ideas for 2023, from food and drinks to decorations and games, to help you plan the ultimate celebration for the big game.
1) DIY Football Coasters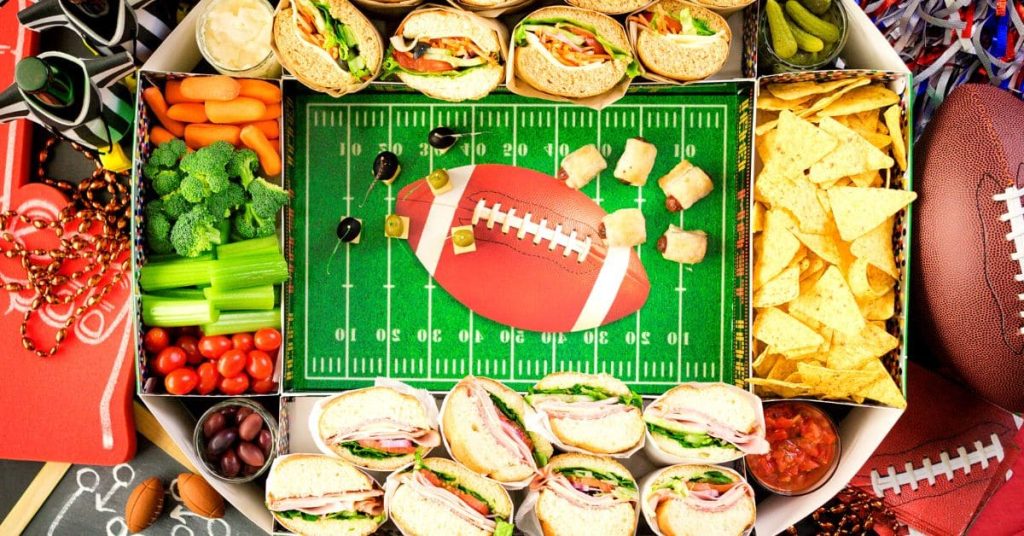 Football coasters are a fun and creative way to add a touch of sports-themed decor to your home or Super Bowl party. Plus, making your own coasters can be a great DIY project that the whole family can enjoy.